DEC Announcements: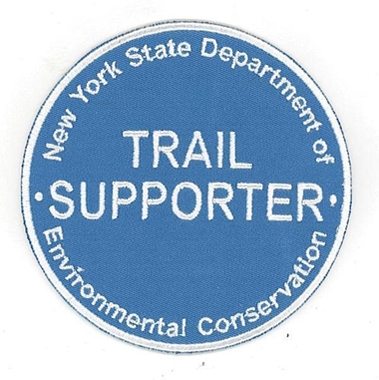 CARLTON HILL UPDATE:
DEC writes letter explaining reason for new rules regarding Equestrian use of trails
at
Carlton Hill
.
Click here to read the letter.
TRAIL PATCH INFO:
NYS DEC Trail Supporter Trail Patches are available at all sporting license outlets at a cost of $5.00 or online at the DECALS website for current New York State sporting license holders. Officially available for purchase on March 1st.
For More Information, click here below:
...more>>