Annual General Meeting (AGM) ..Sept 21 2019 - Cancelled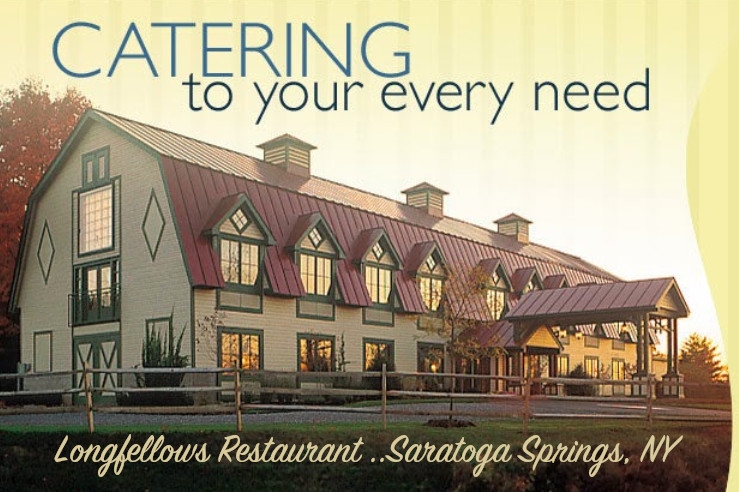 Saturday's meeting has been cancelled. It will be rescheduled to Sat. Oct. 12 at the Madison County Fairgrounds in Brookfield NY, as part of the Fall Pleasure Ride
The AGM will be on 9/21 at Longfellows Hotel, Restaurant, and Conference Center in Saratoga Springs located at 500 Union Ave, Saratoga Springs, NY 12866-6426. (SITE / MAP)
Meeting to start at 10 AM, lunch to be followed with afternoon speakers, until 3 pm
Price:
NYSHC members ... $25 per person
Non-members ... $35 per person
NYSHC is pleased to present the following speakers:
Christina Riley Andrews, Executive Director, Akindale Thoroughbred Rescue; Brieanna Hughes, Saratoga Cornell Cooperative Extension, Equine and 4H Animal Science Program Coordinator; Todd Shimkus, President of the Saratoga Chamber.
Limited seats available for speakers only after lunch, donation requested.
Come early and enjoy all that Saratoga Springs has to offer, including the many boutiques in downtown Saratoga.
If not using Paypal, please RSVP via email annualmeeting@nyshc.org with number of members @ $25 and non members @$35 each. Payment may be made at door.
Room Reservations:
Room rate for those wanting to stay there is about $209/night for a double queen. Call Longfellows at (518) 587-0108 for reservations. When calling tell them it is for NYSHC. Rooms can be cancelled up to 14 days prior to arrival without penalty. Rooms must be reserved on personal credit cards. Room rate is for double occupancy. Check in is 3pm.