Apply for a Scholarship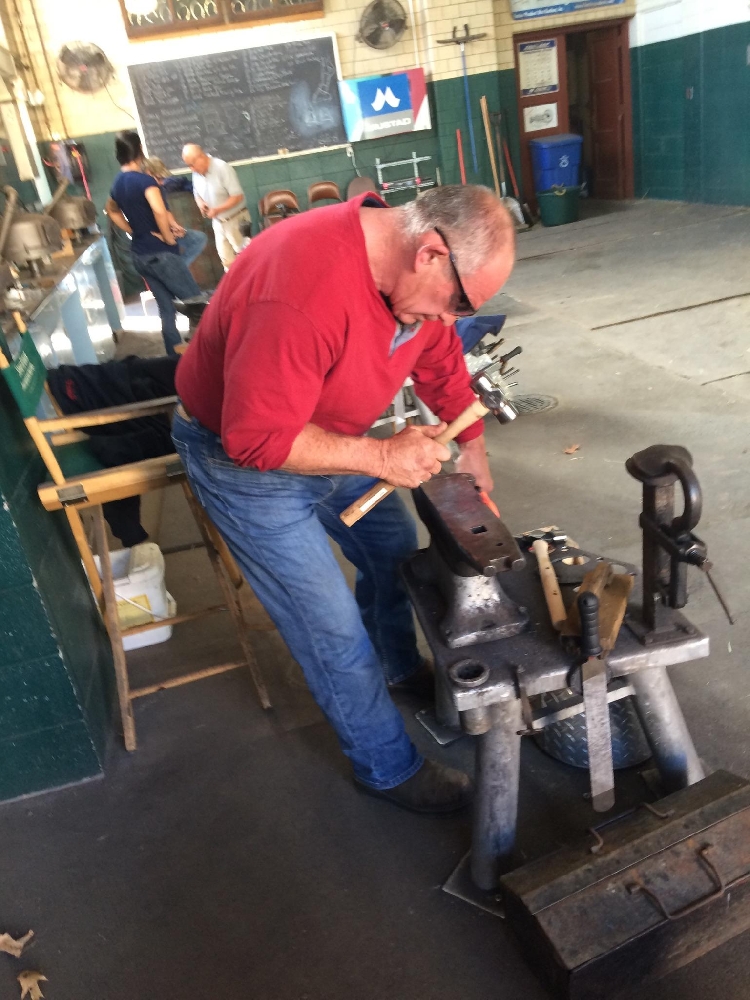 2016 NYSHC Scholarship Winner
The Scholarship Committee is happy to announce that the 2016 New York State Horse Council Scholarship winner is Joseph Slate, Jr. from Adams Center, NY.
Joseph is enrolled in the Advanced Farrier Course at Cornell University where he will be gaining further training to prepare him to become certified by the American Farriers Association. Joseph will be attending two separate week long trainng courses with Steve Kraus, CJF this fall. Joseph says in his application essay that "My goal is to become a more knowledgeable horseman and provide good honest farrier service."
PHOTO of Joseph Slate, Jr. during class time at Cornell University's Advance Farrier Course:
About the NYSHC Scholarship:
The New York State Horse Council (NYSHC) awards a one thousand ($1,000.00) scholarship per-year to a NYSHC member who is attending a collegiate horse related program or a professional certification program (Parelli, John Lyons, farrier, etc.).
Applications are due September 1st of the current year. They will be evaluated by the Scholarship Committee and the recipient will be notified by October 1st of the same year.
Again, all applications must be received by September 1, 2017.
Please mail your completed application to:
Jeannette Dietrich
8641 Wratten Road
Hubbardsville, NY 13355
Or email application to: Jeannette.Dietrich@NYSHC.org