Fall Pleasure Ride Registration now available!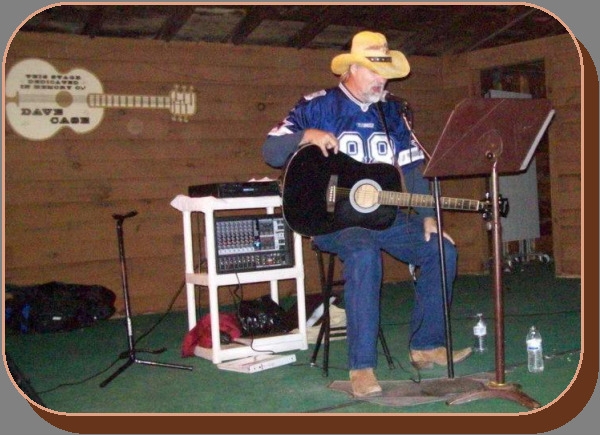 the 49th Fall Pleasure Ride Info has now been posted! Click here now:
NOTICE

As of 8/4/17, the

stall
s for the Fall Pleasure Ride are all sold out.
The online registration system will not sell any more stalls. It does allow people to put themselves on the wait list for stalls. I have revised the registration form to say that stalls are sold out and how to get on the reservation list.
You can still put up your own paddock for your horse. If you would like to get on the waitlist for stalls, use the online registration form, email fallride@nyshc.org, or call 518-788-7469.
Thanks so much,

Kristin
Back by popular demand:
Gary Jennings,
International Recording Artist will be preforming!
October 6, Friday night.
8 - 12 PM in the Whitford Dinning Hall.
Sorry, NYSHC Pleasure Ride registrants only. Not open to the public.
So put on your dancing boots campers!!!