Fall Pleasure Ride Registration now available!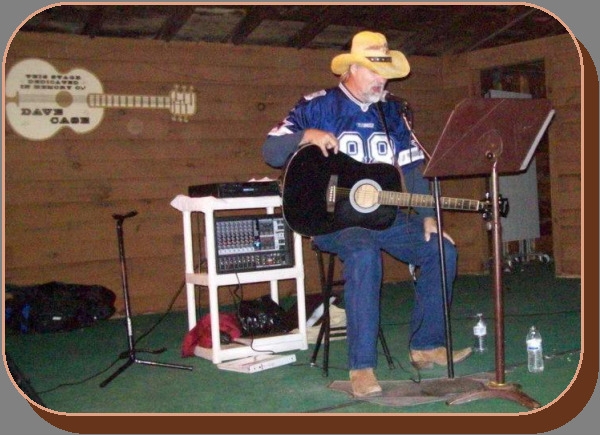 the 49th Fall Pleasure Ride Info has now been posted! Click here now:
Back by popular demand: Gary Jennings, intenational recording artist will be preforming!
October 6, Friday night.
8 - 12 PM in the Whitford Dinning Hall.
Sorry, NYSHC Pleasure Ride registrants only. Not open to the public.
So put on your dancing boots campers!!!